Ondersteuning bij Skiongevallen en letselschade in Oostenrijk.
Wijnkamp Advocatuur is een Nederlandstalig advocatenkantoor gevestigd in Oostenrijk.
Het kantoor is gespecialiseerd in juridische dienstverlening bij skiongelukken en bergsportongevallen in Oostenrijk.
Neemt u bij een skiongeval direct contact op met ons :
Telefoon +43 5418 20400 of per email office@wlawfirm.eu.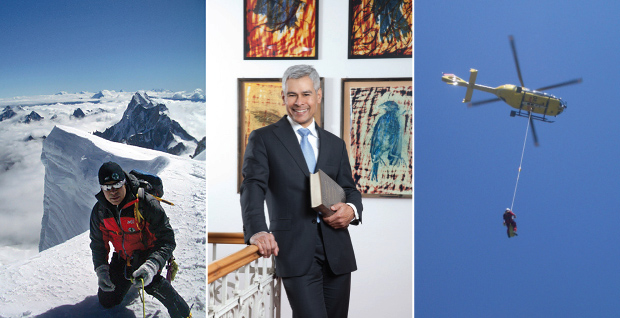 Communicatie in het Nederlands
U kunt met ons gewoon in de Nederlandse taal communiceren. Indien u telefonisch contact opneemt vraagt u dan naar mr. Stephan Wijnkamp of indien bij afwezigheid van hem naar mevrouw Angelique de Haan. Bij emails kunt u uiteraard de Nederlandse taal gebruiken.
Internationale skiongevallen en bergsportongevallen in het buitenland.
Onze dienstverlening is niet beperkt tot Oostenrijk. Bij skiongevallen in andere landen kunnen wij u ook van dienst zijn. Door ons specialisme en het internationale netwerk waarover wij beschikken kunnen wij u ook bij skiongevallen in Frankrijk, Zwitserland, Italië, van dienst zijn.
Hetzelfde geldt voor letselschade bij bergsportongevallen in andere landen als Oostenrijk.
Publicaties
Stephan Wijnkamp heeft diverse artikelen gepubliceerd. Klik hier voor de publicaties.